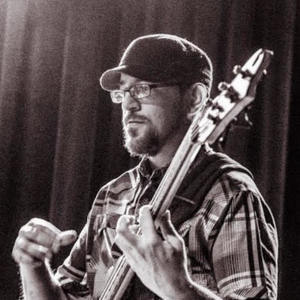 Jake Amster
Co-Host of Hidden Jukebox
Jake Amster is a musician, man about town, and some might say a provocateur here in Seattle, WA. He received his degree in music theory and history from University of Washington in 2003. He has played bass with the Staxx Brothers, Sambusa, Pocket Change, and multiple other local bands. In his free time he likes to read, cook, and point out plot holes in movies. Hidden Jukebox is his first foray into podcasting. If that seems obvious, keep it to yourself.
Jake Amster has hosted 25 Episodes.
April 1st, 2019 | 50 mins 38 secs

Green Day's Dookie (1994) was punk rock your parents could enjoy in the car. Deceptively upbeat (until you listen to the lyrics), Dookie's strong hooks and clever lyrics brought punk to a mass audience—and is still loads of fun today.